Peasy Easy Preparedness
This solar power charger is a must. Whether your hiking, biking, camping, or simply wanting to be prepared for times of uncertainty. Let Peasy help you find that peace of mind. Browse our Technology Collection to find other helpful gadgets!
See Product
Collections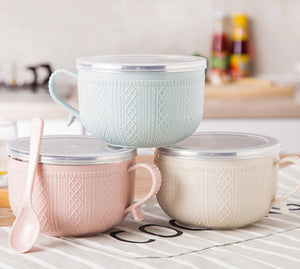 Kitchen and Home
Browse Peasy's kitchen gadgets and useful product ideas. All to help you save time, save energy, and save money.
Browse Collection
Storage
Bags for short-term and long-term food storage, blanket and clothing storage, containers, and more.
Browse Collection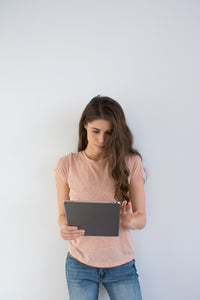 Technology
Technology that makes life easier. Peasy presents useful gadgets that help life more forward effortlessly.
Browse Collection